Live streaming of webinars 👩‍💻
Go live with your next webinar securely
Our webinars are digital events that engage. We help you customize your content to the webinar format, and we make sure you as an organizer can feel confident all the way.
A webinar is an online presentation delivered over the internet. Webinars are hosted by a company, an organization or by an individual speaker. Typically, webinars are livestreamed, while some companies prefer to record a webinar for on-demand viewing. Webinars are held to share knowledge and often include slides and allow for interactivity through features such as questions and polls.
As a webinar takes place digitally, there is no physical participation from anyone other than the presenters, a communications team and a video production team. In this context, Copenhagen Streaming is the video production team that works closely with your communications team to ensure that the webinar is visually appealing, with good sound and with the right opportunities for interaction.
We have an introductory offer for new customers where the price for a webinar is DKK 39,500. In our experience, the intro offer covers most people's needs.
The exact price can depend on several factors, such as where you want the webinar to be held, how many presenters will present simultaneously and the number of camera angles. The choice of platform and digital solution can also affect the price, and whether you want us to provide feedback on content and format during the process.
Our price is higher than webinars offered by sole traders and smaller hobbyist businesses with less experience.
Copenhagen Streaming is the market leader in webinars because we value security, quality, frictionlessness and interactivity. We have become the first choice for the largest companies in Denmark, government agencies and universities, and we deliver to University of Copenhagen, University of Southern Denmark, Aarhus University and Stanford University.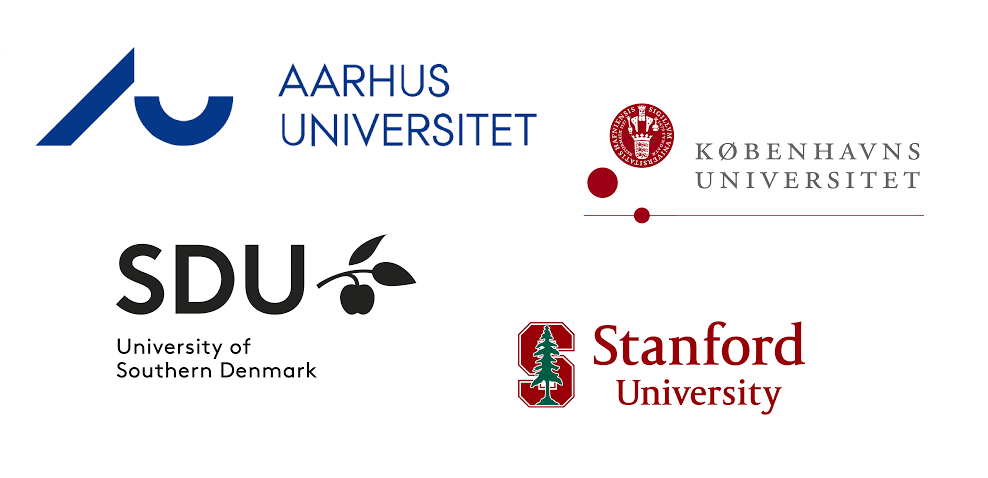 In addition, our references also include agencies, foundations, inspectorates and ministries as The Danish Medicines Agency, Castle and Culture Board, The Danish Transport Agency, Statens Kunstfond, The Danish Financial Supervisory Authority and Ministry of Foreign Affairs.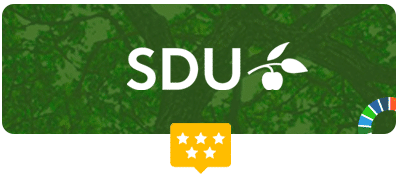 "We felt in very safe hands when we had to convert a conference to an online hybrid - after a warm recommendation from the Danish Arts Foundation. Copenhagen Streaming provided great suggestions for frames and transitions and made quick fine-tuning adjustments during the event itself. Their work also means that the recording has lasting value and is highly rewatchable."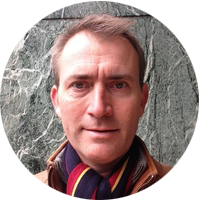 Anders V. Munch
Professor Department of Design and Communication, SDU
The webinar 'Crafts in a Digital Age'

We set up Q&A, polls, word clouds and more for your webinar

Webinar participants get access wherever they are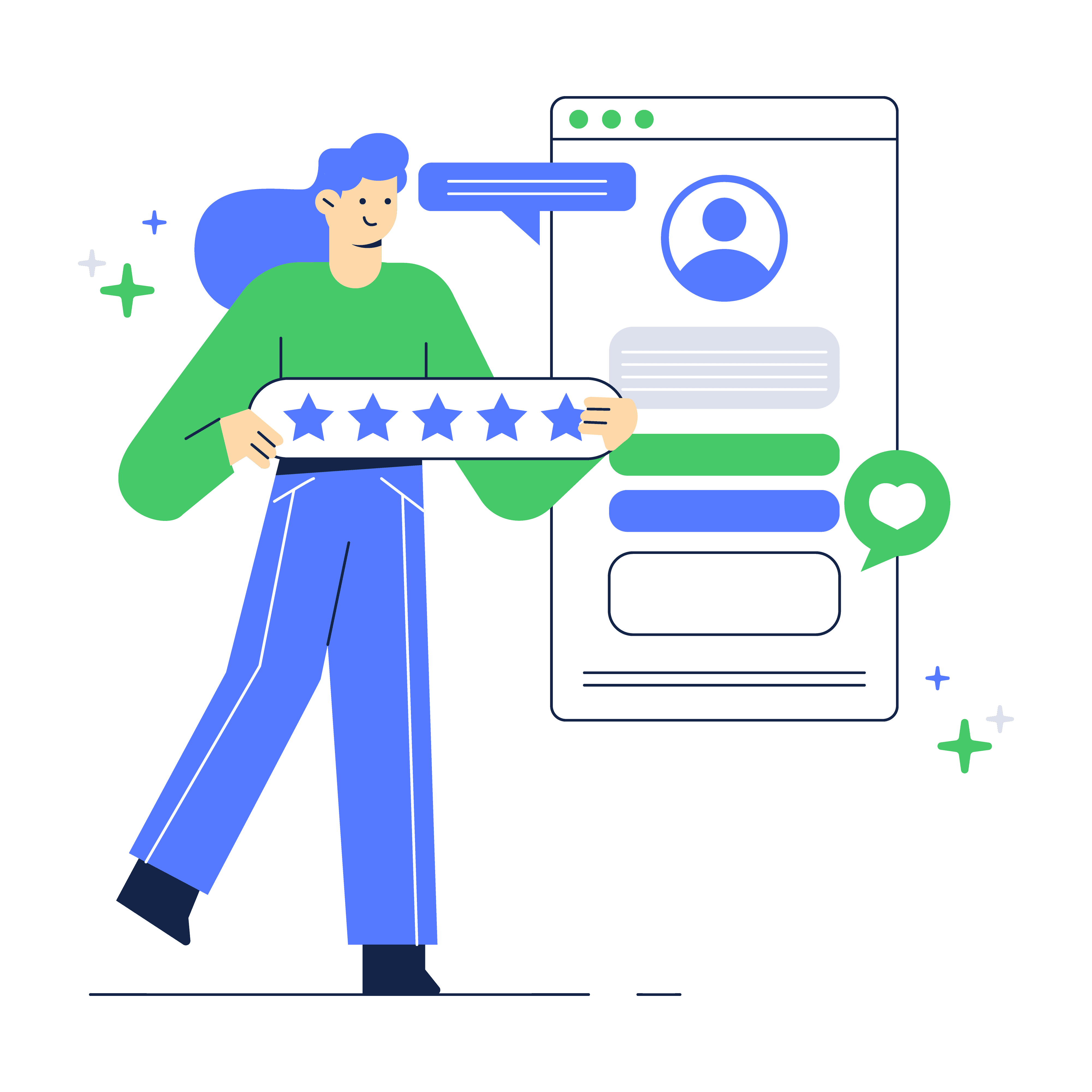 Let's talk webinar
Based on your wishes, we put together the right webinar for you. I are always welcome to reach out to us by using the contact form below or contact us by phone: