Get a price for a customized live streaming solution within 4 hours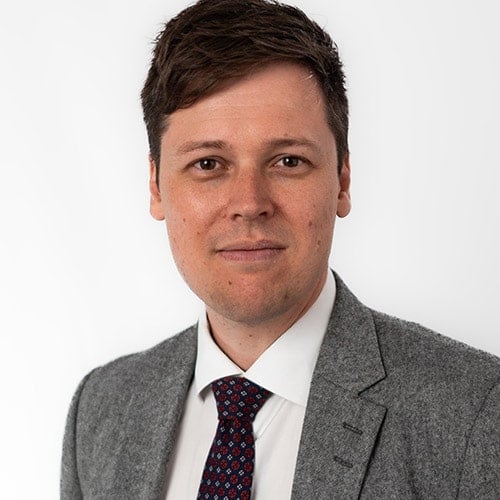 Rasmus
Production manager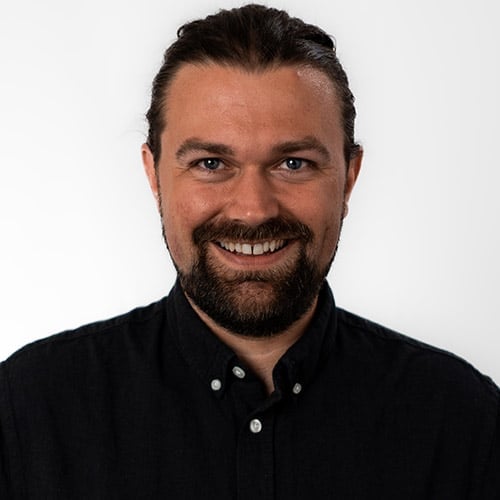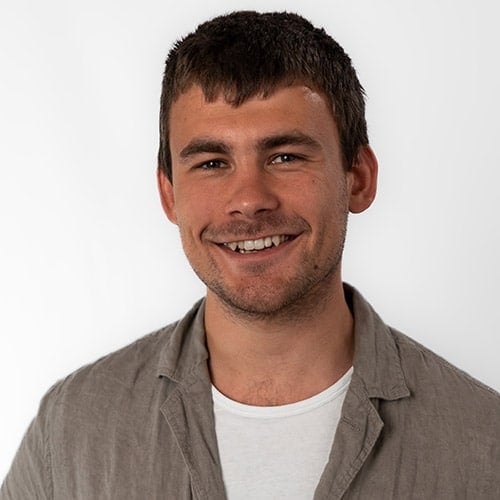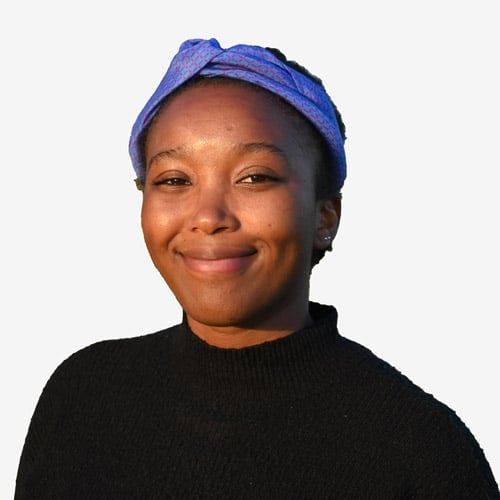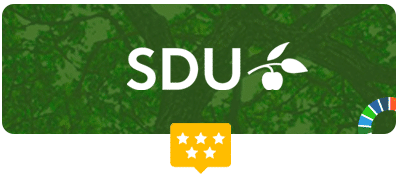 "After a warm recommendation from the Danish Arts Foundation, we felt confident in working with Copenhagen Streaming, who made good suggestions along the way and made fine adjustments during the hybrid conference. This means that the conference is very much worth revisiting."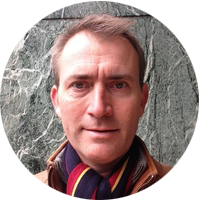 Anders V. Munch
Professor Department of Design and Communication, SDU

"We hosted the Nordic Council's annual theme session with Copenhagen Streaming and it was a really good experience. Everything went well! I have a feeling it won't be the last time!"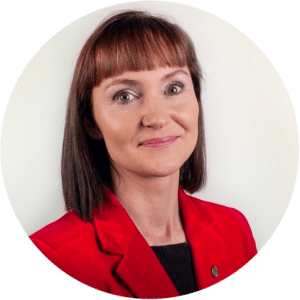 Kristina Háfoss
Secretary General of Nordic Council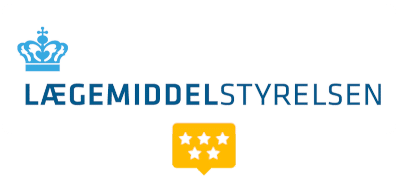 "Copenhagen Streaming handled the job extremely professionally, pragmatically and with a very high level of customer service. After the first meeting, we were confident in them, and they did the job impeccably and at a competitive price."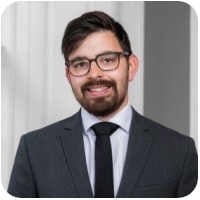 Lars Rugholm Nielsen
Special Adviser at the Danish Medicines Agency
Case
Do like SDU and livestream your next face-to-face meeting. We make sure the digital experience is top-notch for both participants and speakers, and with optional interaction tools, we provide the best livestreamingWe'll make sure that your next meeting or conference will be completely different from your last Teams meeting.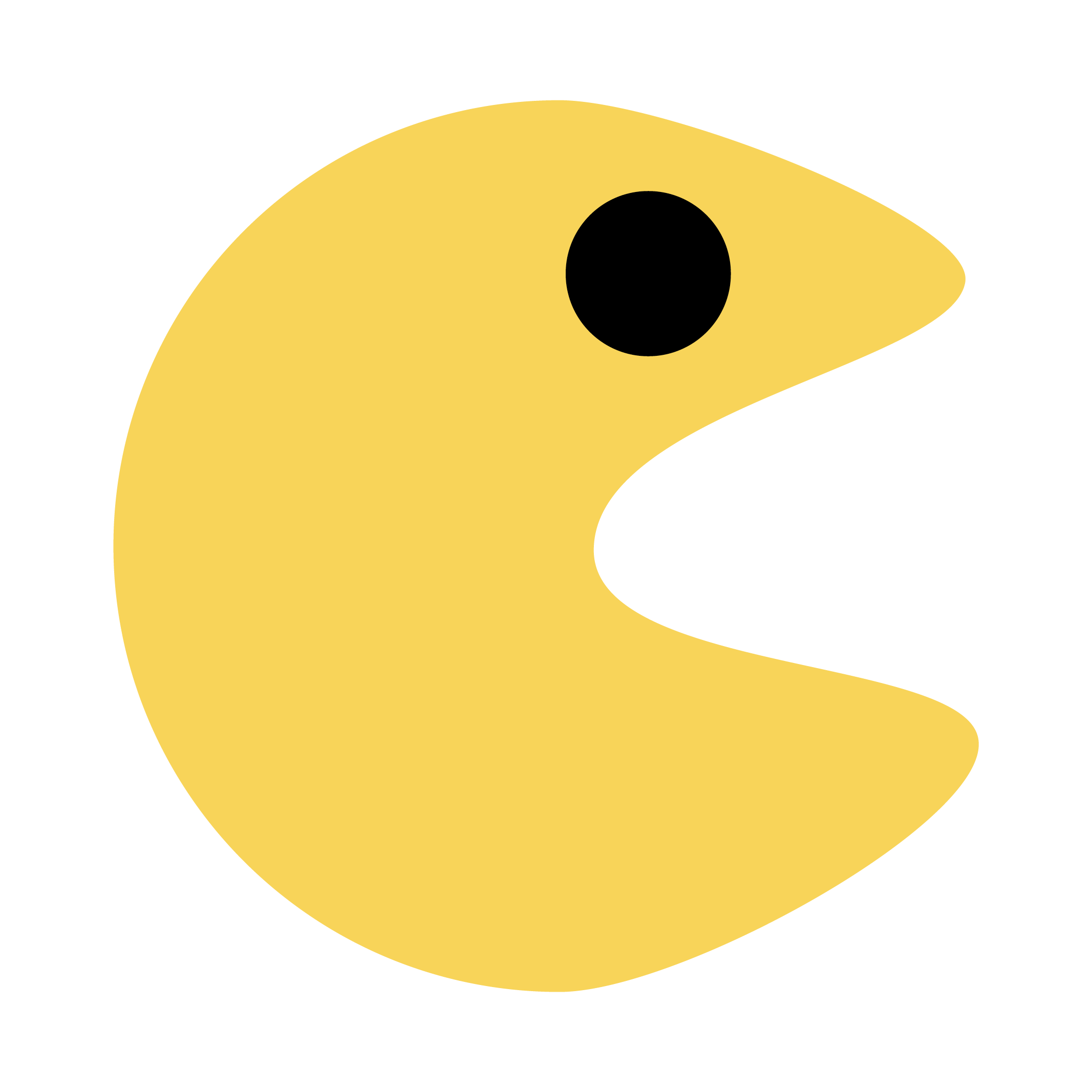 Moving employees around the country costs money and time. It makes sense in some contexts, but in most cases, it's more attractive to gather local employees and get the message out to the rest with live streaming, which is cost-effective for you as a business.
"The feedback from our customers' employees is incredibly positive as they avoid losing focus and traveling unnecessarily." - Johan, Founder and CEO.
The feedback from our customers who stream live video to customers, investors and partners is that it is the time aspect of having to travel long distances that prevents many from attending a physical, locally organized event. Instead, many prefer to participate via live streaming.
"With Copenhagen Streaming, a short 1-2 hour event doesn't have to take up an entire calendar day." - Hilda, co-founder and media.
Flexible live streaming solutions - tailored to your needs!
Livestream 24/7
If you are considering streaming 24/7, we have the live streaming solution for you. You can basically achieve this via YouTube or Facebook, but if you want the stream to run around the clock with cloud recording, we have a custom solution ready for you.
No internet connection?
We offer bonding solutions that allow for live streaming anywhere, regardless of whether or not there is internet at the location. This way you can conduct a live stream in difficult conditions!
Live streaming to handheld devices
We only use and recommend video platforms that reach everyone. So you don't have to worry about how your participants watch your livestream and whether they use PC, Mac, iPhone or Android.
Avoid buffering
We avoid buffering with live transcoding that adapts your live stream to the available bandwidth and by using the best live streaming distribution networks (CDN) in the world.
Facebook Live
Many smaller shops debuted on Facebook's platform during the Corona pandemic in handheld style. We offer to take it up a notch by livestreaming multi-camera productions with great sound, superb visuals and pre-produced graphics.
Targeted content livestreamed to social platforms
Instagram, Facebook, YouTube, Twitter (formerly Periscope) and now LinkedIn to a limited extent, now allow live streaming on their platform. We know what it takes to go live safely every time.
Our customers give us 5 stars on Trustpilot and Google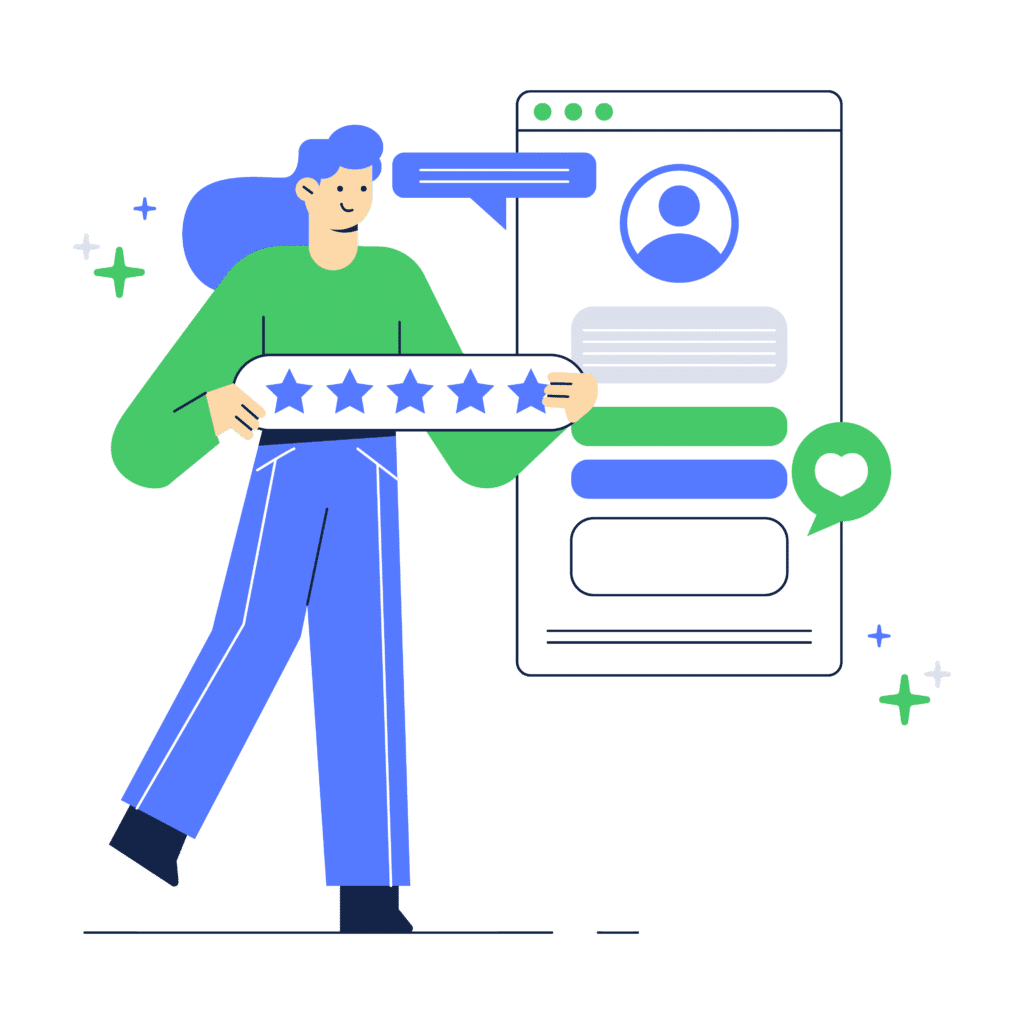 Copenhagen Streaming ApS
Strandgade 27B, 5th floor
1401 Copenhagen K
VAT number: DK37614734
Tel. +45 28 29 09 10
Terms and conditions
Get in touch
Contact us below about your streaming needs.
We typically get back to you within 4 hours with a quote or to get more info so we can put together the right solution for you.