Get a price for a tailor-made solution within 4 hours
Customer case
'Why SDU livestreams with Copenhagen Streaming'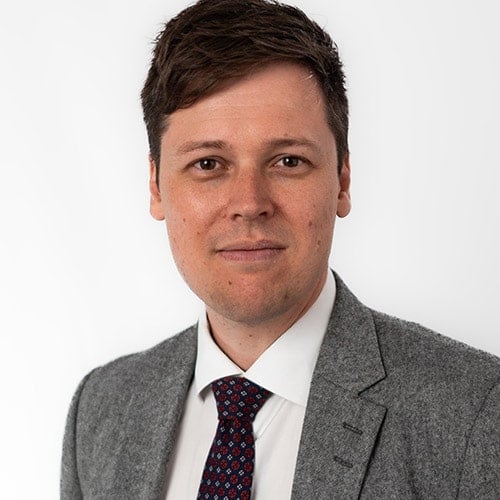 Rasmus
Production manager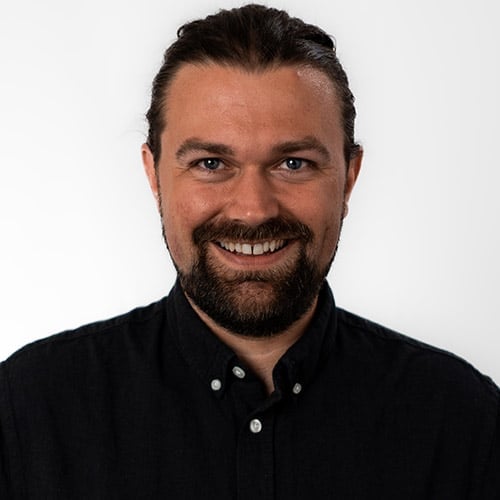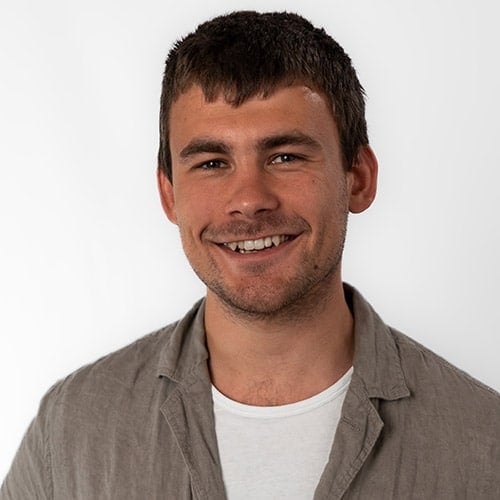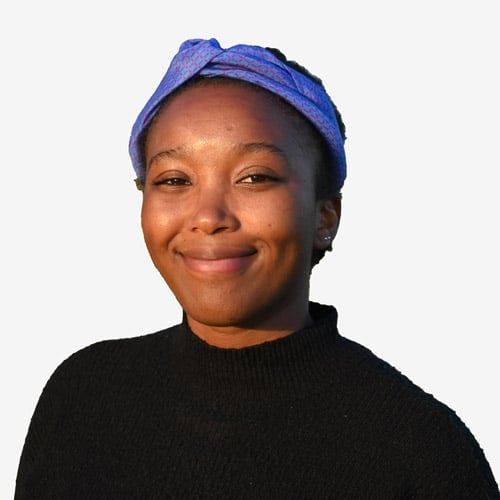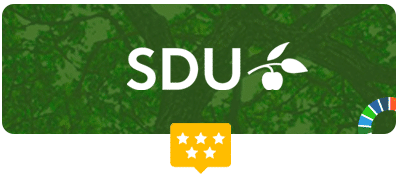 "After a warm recommendation from the Danish Arts Foundation, we felt comfortable working with Copenhagen Streaming. They made good suggestions during the process and made fine-tuning during the hybrid conference. Their work means that the conference is highly replayable."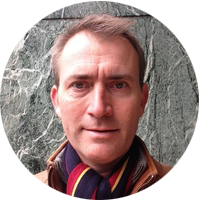 Anders V. Munch
Professor Department of Design and Communication, SDU

"We held the Nordic Council's annual theme session with Copenhagen Streaming and it was a really good experience. Everything ran smoothly! I have a feeling it won't be the last time!"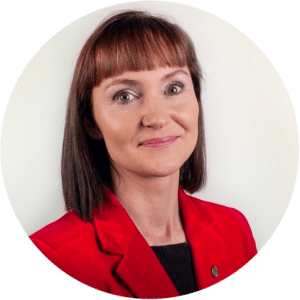 Kristina Háfoss
Secretary General of Nordic Council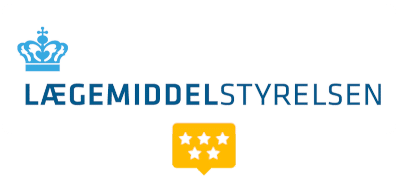 "Copenhagen Streaming handled the task extremely professionally, pragmatically and with a very high level of customer service. After the first meeting, we felt confident in entrusting them with the task and they completed it impeccably at a competitive price."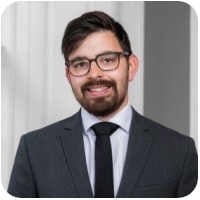 Lars Rugholm Nielsen
Special Adviser to the Danish Medicines Agency
Livestream physical meetings
Do you want to connect live streaming to your next physical meeting? We ensure that the digital experience is top notch for both online participants and your presenters. With optional forms of interaction, the digital participants get a frictionless way to participate.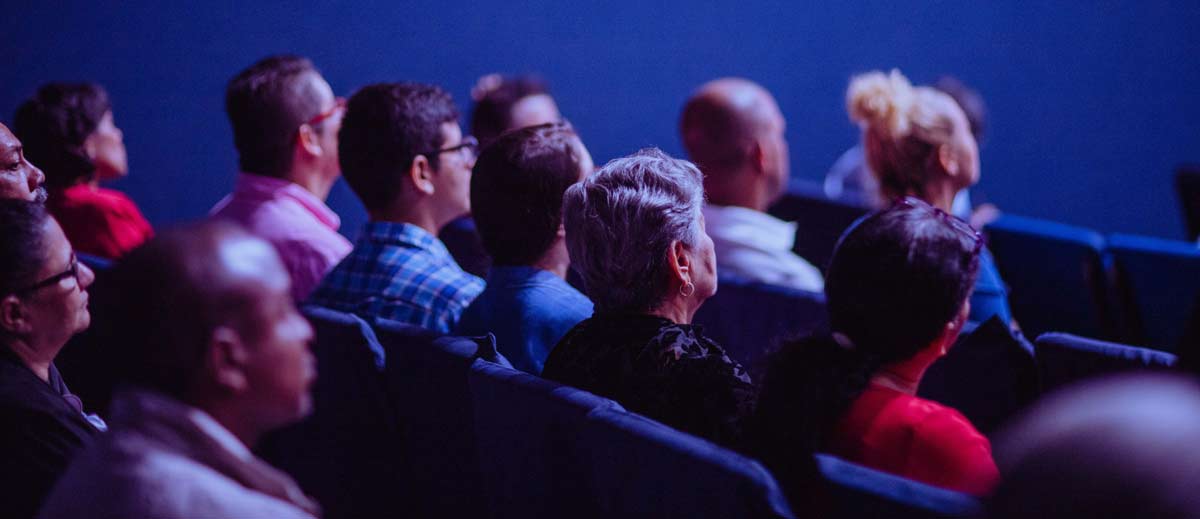 Live streaming for businesses
For the vast majority of companies in the C25 index, we have live-streamed quarterly meetings, town halls and general meetings.
Secure live streaming for agencies
For agencies, supervision and ministries, we have been responsible for live streaming of meetings, conferences, seminars, debates.
Streaming for universities
We stream for the largest universities in Denmark. Read more about streaming to universities and see why KU, AU and SDU have chosen us.
Engage with webinars
We define your webinar's success criteria together
Our focus on measurable results is what sets us apart from other production houses. We've found that our focus on success metrics is what takes our clients' live productions, and webinars in particular, to the next level. Looking to reach a specific segment? Is the objective to generate leads? At Copenhagen Streaming we tailor your webinar to support your success criteria.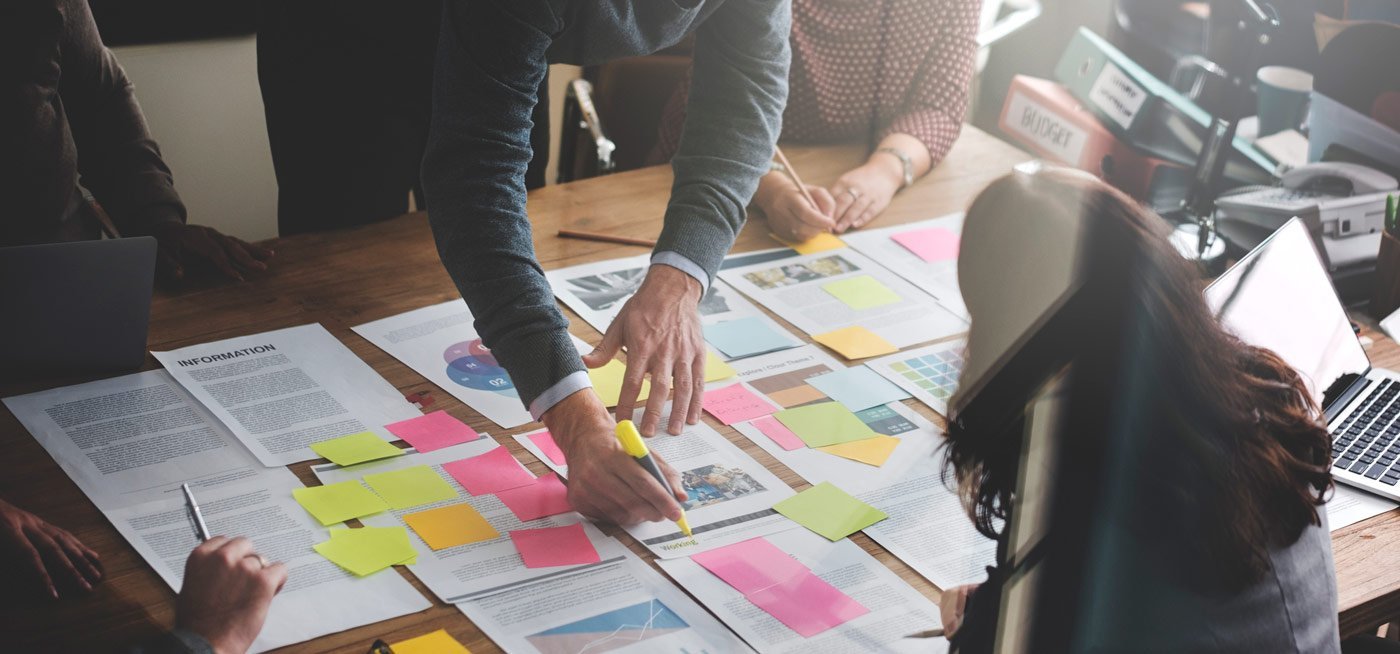 It costs money and time to move employees around the country. It has its justification in some contexts, but in most it is an attractive alternative to gather employees in local centers and get the message out with live streaming. It is cost-effective and the feedback from our customers' employees is incredibly positive for this form of internal communication.
Give investors, customers and business partners who do not attend physically, the opportunity to participate in your event via live streaming. The feedback from our customers who stream live video to external stakeholders is that it is the time aspect of having to travel far that prevents investors and others from participating in locally organized events. With live streaming or a webinar, a two-hour event does not need to occupy two calendar days.
Flexible live-streaming solutions - tailored to your needs!
24/7 streaming
If you are considering broadcasting 24/7, we have the streaming solution ready for you.
No internet connection?
Copenhagen Streaming are experts in bonding solutions across mobile networks. This means live streaming anywhere, regardless of whether there is internet at the location or not.
Live streaming on handheld devices
We use and recommend the video platforms that reach everyone - including those watching from the sidelines mobile or tablet.
Avoid buffering
We avoid buffering with live transcoding that adapts the content to the available bandwidth and by using the best distribution networks (CDN) for live streaming in the world.
Facebook Live
Reach all your followers with Facebook Live. Facebook is one of the major social platforms that has recently opened up to live video. Why not try the format?
Targeted video content for social platforms
Instagram, Facebook, Youtube, Twitter, Periscope and eventually LinkedIn now allow live streaming video on their platform. We know what it takes!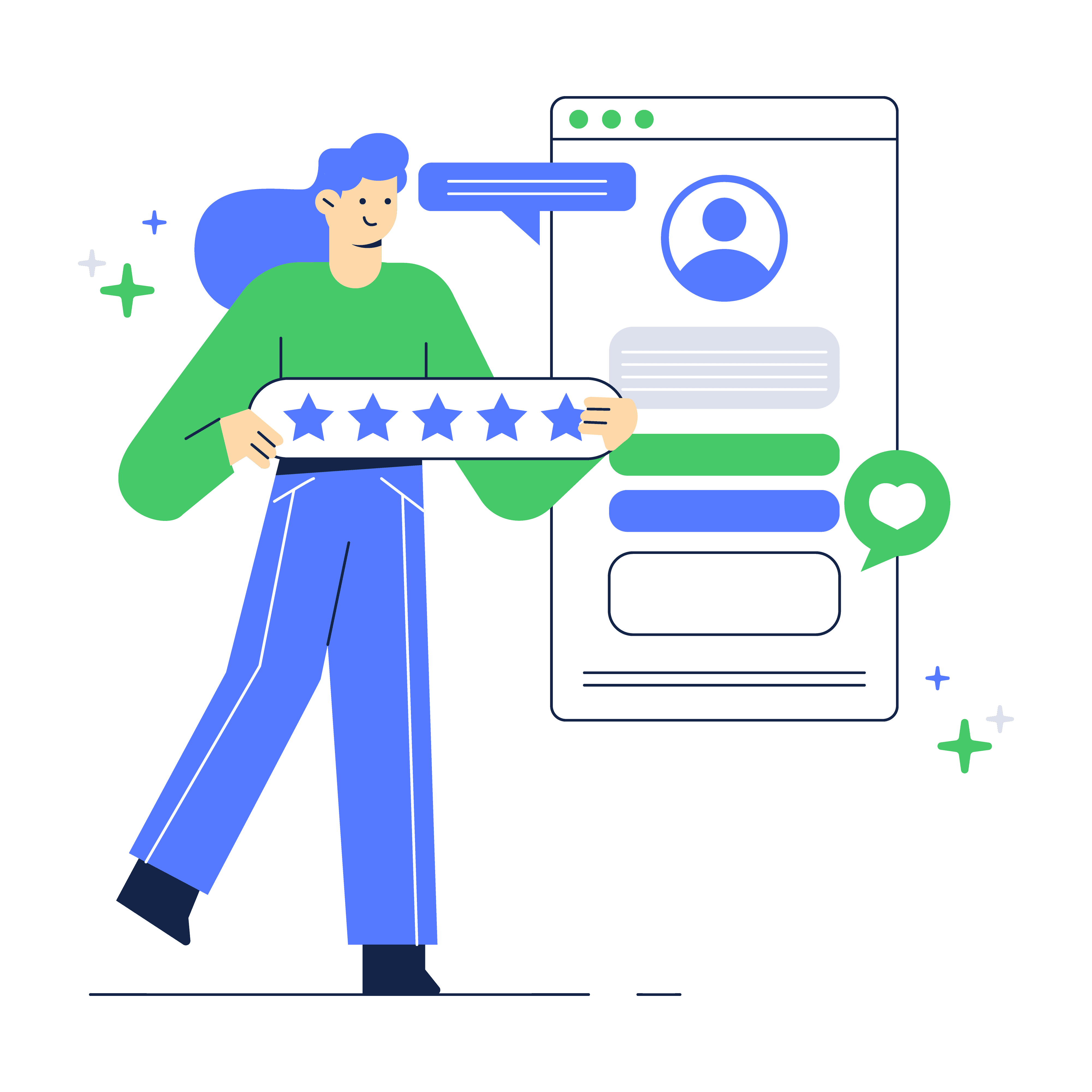 Copenhagen Streaming ApS
Strandgade 27B, 5th floor
1401 Copenhagen K
VAT number: DK37614734
Terms and conditions
Contact us
Based on your wishes, we put together the right solution for you, and in are always welcome to reach out to us using the contact form below or contact us by phone and get a price: