Project manager
Johan Niemi
Founder & CEO
+45 28 29 09 10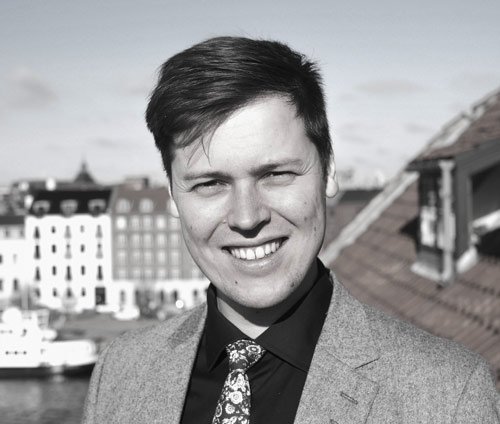 Streaming
David Trasbo
Streaming technician
+45 28 29 09 10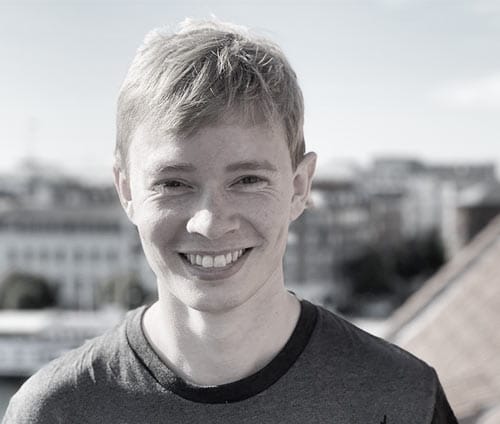 Social
Hilda Loi
Social media and PR
+45 28 29 09 10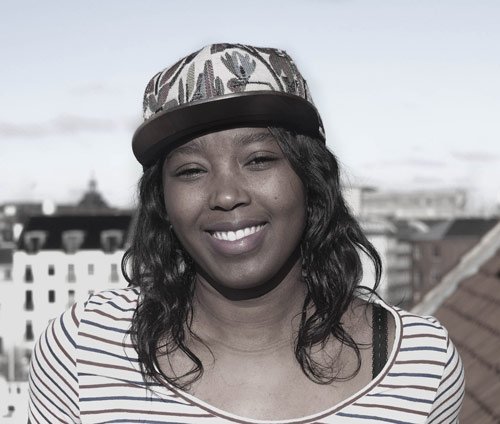 Content
Sune Toft
Content and camera
+45 28 29 09 10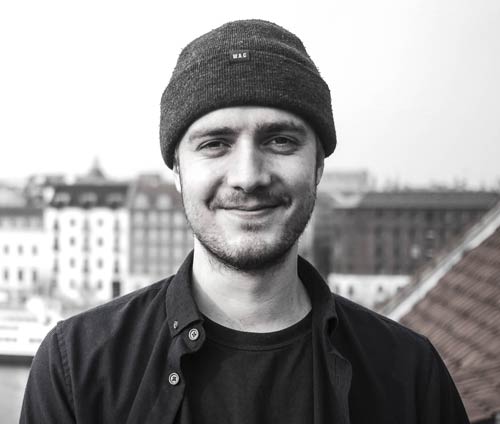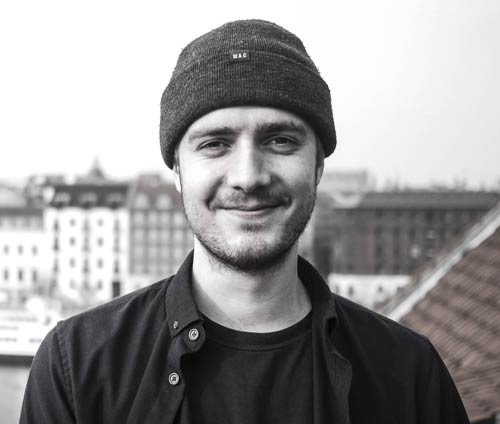 Entertainment live-streaming
01.
Focus on live streaming.
∅∇∅
At Copenhagen Streaming we have more than 19 years of experience with live streaming of events. We have been producing live events for companies like Danske Bank, Danmarks Radio, Nordisk Film, Mærsk, Nykredit and we have a track record of more than 1000 successful live events. Whether you need to live stream financial statements, conferences, webinars, concerts, sports or something entirely else, Copenhagen Streaming has the experience to take your content live.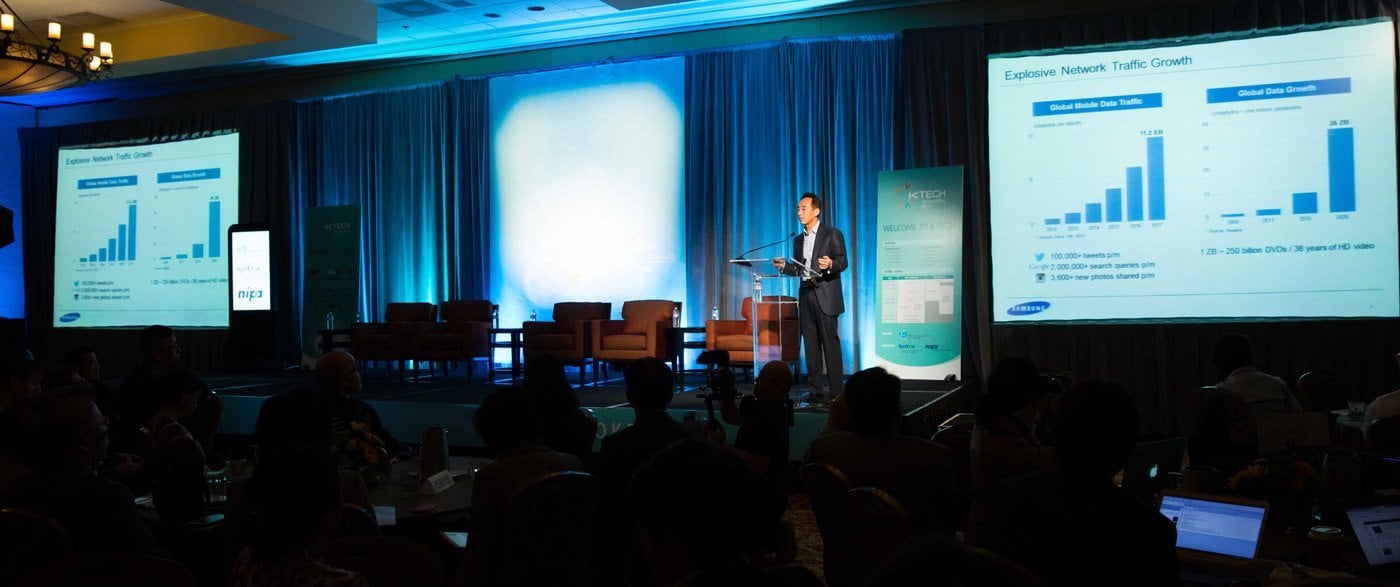 Live streaming as
internal communication
It is costly to have employees travel. At some occasions, it can be the only right thing to do, but often it is better to have employees gather in local centres and watch a live stream. It is cost effective and the feedback is often very, very positive as less travel means more available time for both work and family.
Streaming as
external communication
Give those of your investors and clients that doesn't show up, the opportunity to attend your event via live streaming. Lengthy travels keep stakeholders at home. This is an opportunity to be present at "home" with live streaming. This way people can attend your events without sacrificing too much time.
02.
We support every major video platform.
∅∇∅

We recognize that different video platforms excel in different areas. Some are very easy to use and other are known to produce particular good video quality in the transcoding process. Some video platforms are packing great marketing tools which help with meaningful targeting and makes it easy to create powerful call to actions within your videos. We also recognise certain video platforms for their superior live streaming functionality.
Livestream.com, Kaltura, TwentyThree, Wowza Streaming Cloud, YouTube, Vimeo, Facebook, JW Platform and DailyMotion are some of the video platforms we use and recommend for different purposes. Whether you need a webinar, livestreaming of an event or simply a better video platform for your videos, we have the solution for you.
Flexible live streaming solutions - tailored to your needs!
24/7 streaming
If you are considering 24/7 live streaming, then we have the solution ready for you.
No internet connection?
Copenhagen Streaming are experts in bonding solutions across mobile networks. It means live streaming everywhere, regardless if the event location can provide internet or not.
Consuming live streams on mobile devices
We use and recommend video platforms that reach everyone – including those wathing from mobile or tablet..
Avoid buffering
We avoid buffering by using live-transcoding that adepts the video content to the available bandwidth. We also use only the best livestreaming CDN's in the world.
Facebook Live
Reach all your followers by streaming on Facebook. Facebook is one of the social platforms that have recently made live streaming possible. Why not try it out?
Målrettet videoindhold til sociale platforme
Instagram, Facebook, Youtube, Twitter, Periscope and very soon also LinkedIn, now has livestreaming built in. We know how to make the most of it!
03.
If life has a purpose your event should have one too.
∅∇∅
We believe that our focus on purpose can take your productions to a level never seen before. Do you want to reach a huge audience? Do you need to reach a specific group? Do you want to generate leads? At Copenhagen Streaming we help you identify such goals and by developing your video strategy together with us, we can guarantee that your live production reflects its purpose. We can make your webinar count!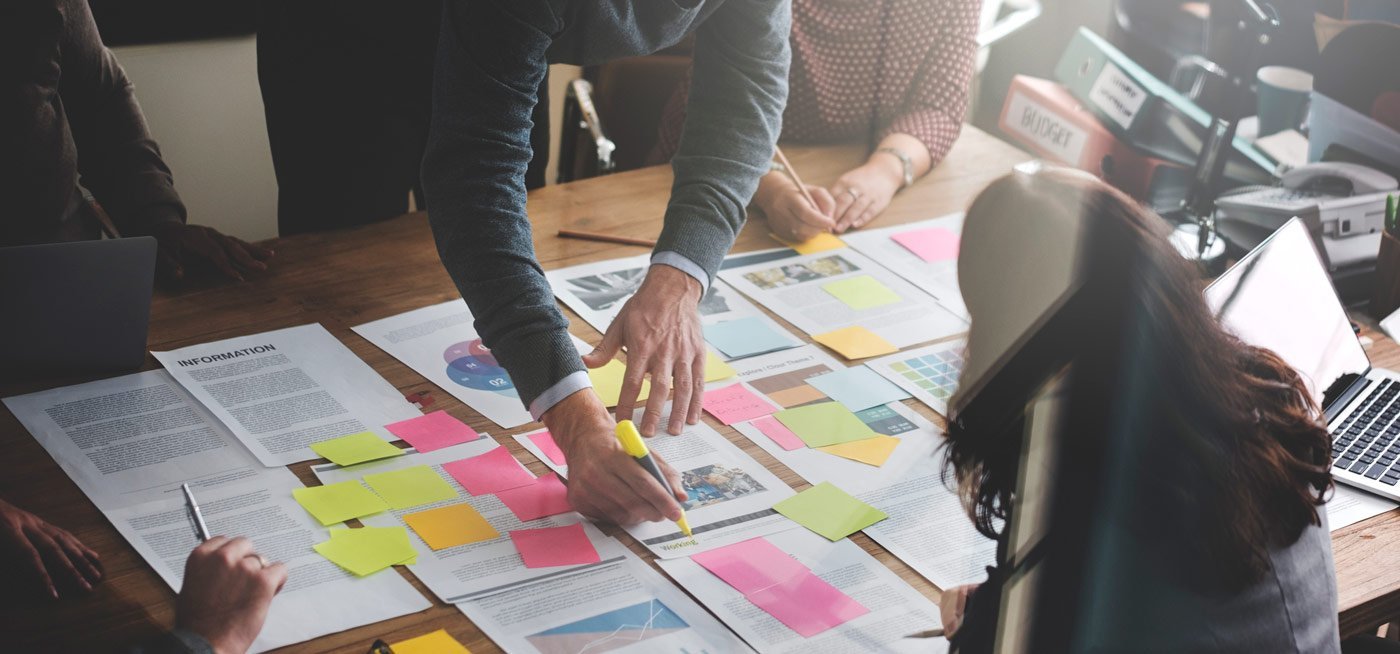 04.
We will work with your current video platform.
∅∇∅
As a production house Copenhagen Streaming are completely independent. We use a wide variety of video platforms and players and we have no pleasure in forcing you to pick one over the other. We pick the right delivery network for you and make sure that your goal is supported by our choice of streaming components.
05.
Video as corporate communication
∅∇∅
Get started with video for communication in your business and experience how video communication benefit your business. Would you like to try short daily briefings as video snippets? Or news and updates communicated via video? Livestreaming of internal webinars? We have the expertise to help you get started.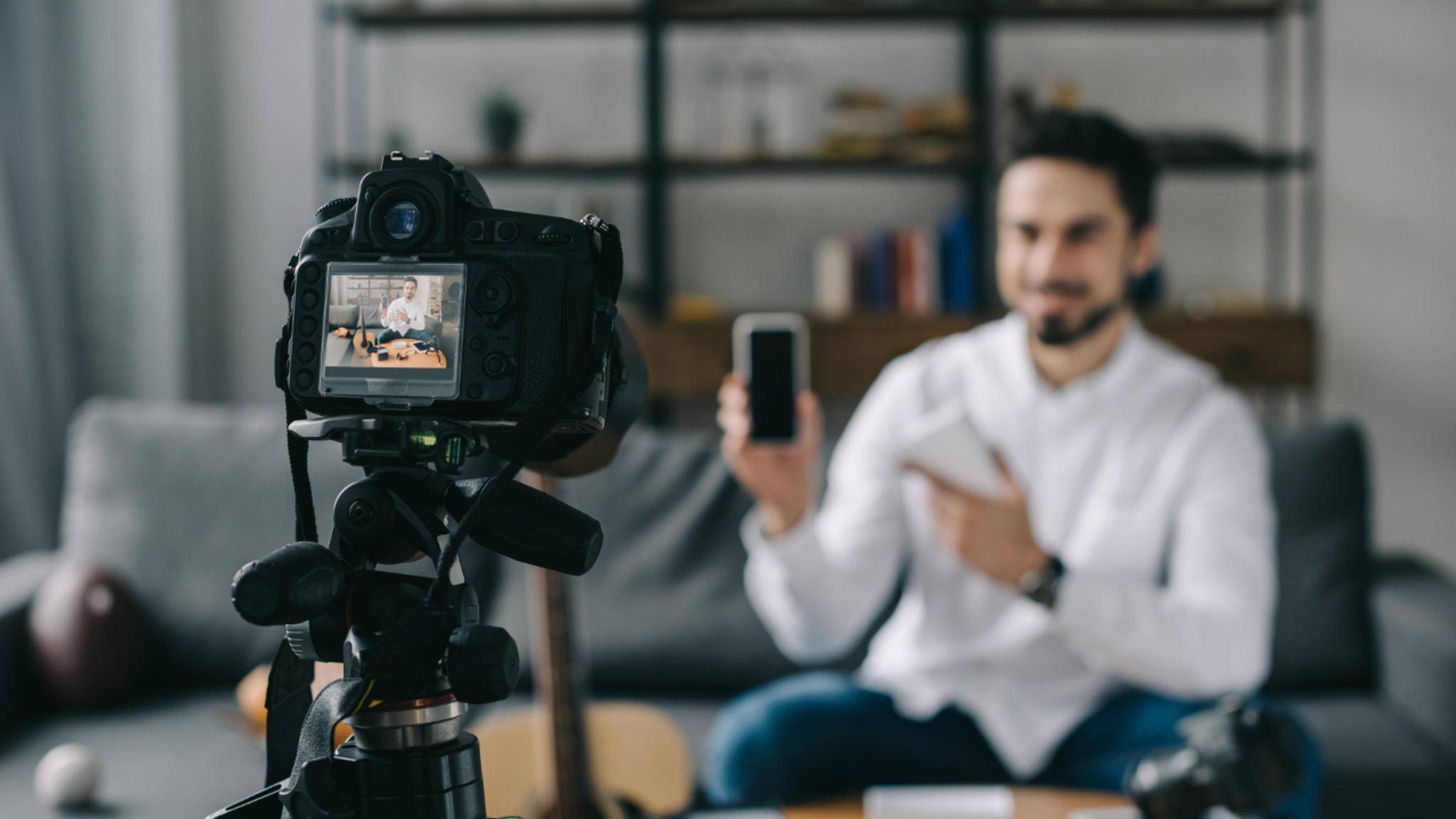 Go for it.
Give your video that extra dimension and bring the best out of your content with Copenhagen Streaming.
06.
Educate online with webinars
∅∇∅
We are experts in online teaching via live-streaming tools that actually engage! Learn how to teach online with professional live-streaming on a platform that supports the interaction you need for your teaching to be successful.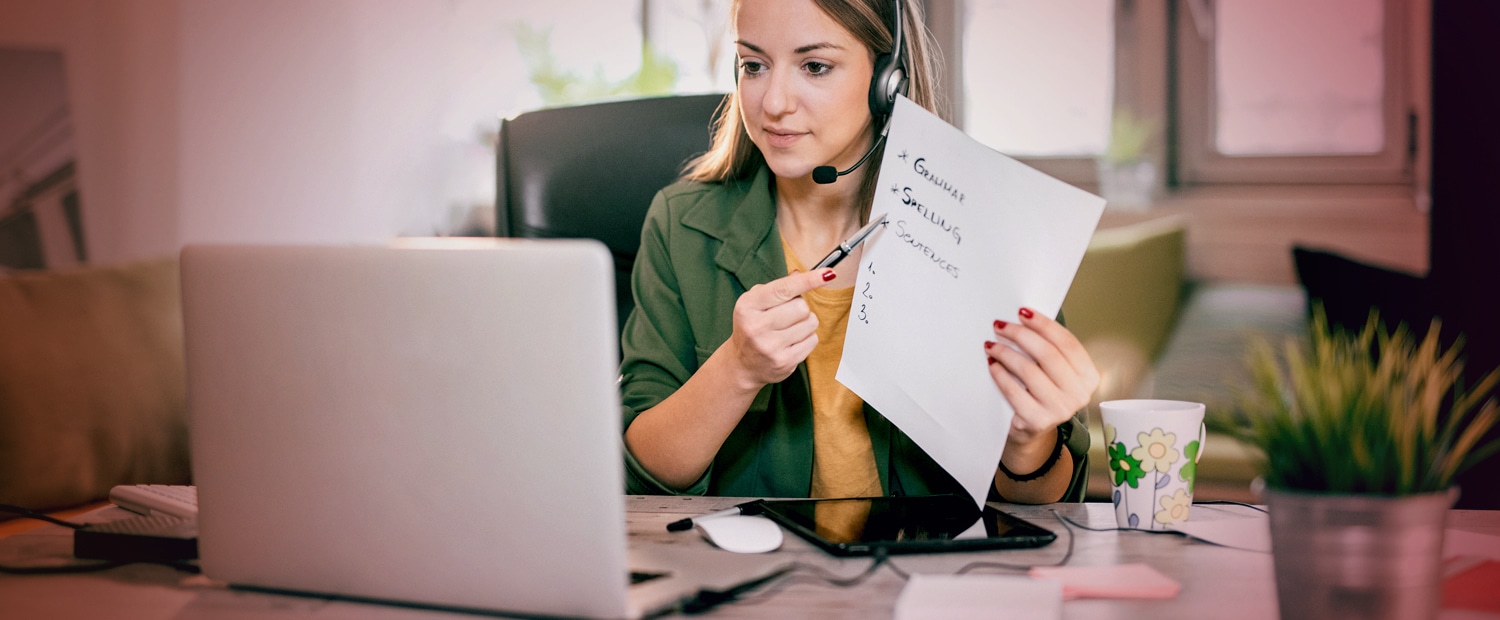 Swing by
Copenhagen Streaming's office
Strandgade 27B, 5. sal
1401 Copenhagen K
Denmark
European VAT number: DK 37614734
Terms and conditions
Contact
Copenhagen Streaming
We look forward to helping you out with your project.
Call us or submit a message below.
Phone: +45 28 29 09 10